Premier Dancewear with a Personal Touch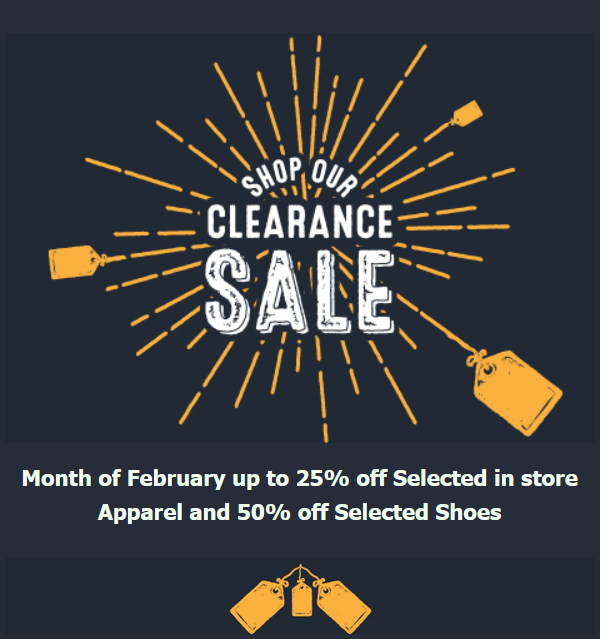 At Step Up Performance & Dancewear, we take all the guesswork out of shopping for your ideal dance attire. We'll help you explore our dazzling array of outfits, shoes, accessories, and more, and find the items that are just right for your unique needs!

Since opening our doors in 2017, dancers from Bucks County and surrounding areas have come to see us as their resident experts when it comes to form-fitting dancewear of all kinds. We know online shopping can be so hit or miss (with European size conversions), and larger chains have such a limited selection. Shopping here with us, you not only get a wide variety of stylish, reliable Eurotards, pointe shoes, and more, you get the professional knowledge, expertise, and personal attention you need to ensure the perfect fit, every time.

Children, teens, adults – we work hard to stock everything every dancer needs to stay comfortable and happy before and during a performance. We know that an outfit's look, feel, and reliability can make all the difference, so we strive to keep you covered in the best styles and the perfect fit – from head to toe.

Looking for local knowledge on the best classes and studios? Let us point the way! We have great working relationships with so many artists (and the best brands of dancewear), Step Up will always lead the way to the very best there is. ​​
Let Us Answer Your Questions TOday!
Our experts will solve them in no time.