At Step Up we love our Theater Groups. We believe that because of the hard work and effort every Performing Arts student, teacher, and professional puts in, they deserve the very best equipment in order to help them achieve their highest potential. Our products help provide the confidence everyone needs to pursue their dreams.
Whether you're in a school play, attending an audition, or performing in a church group, we have you covered from head to toe with the latest and greatest items, including, character shoes for all levels and all types of Liturgical wear.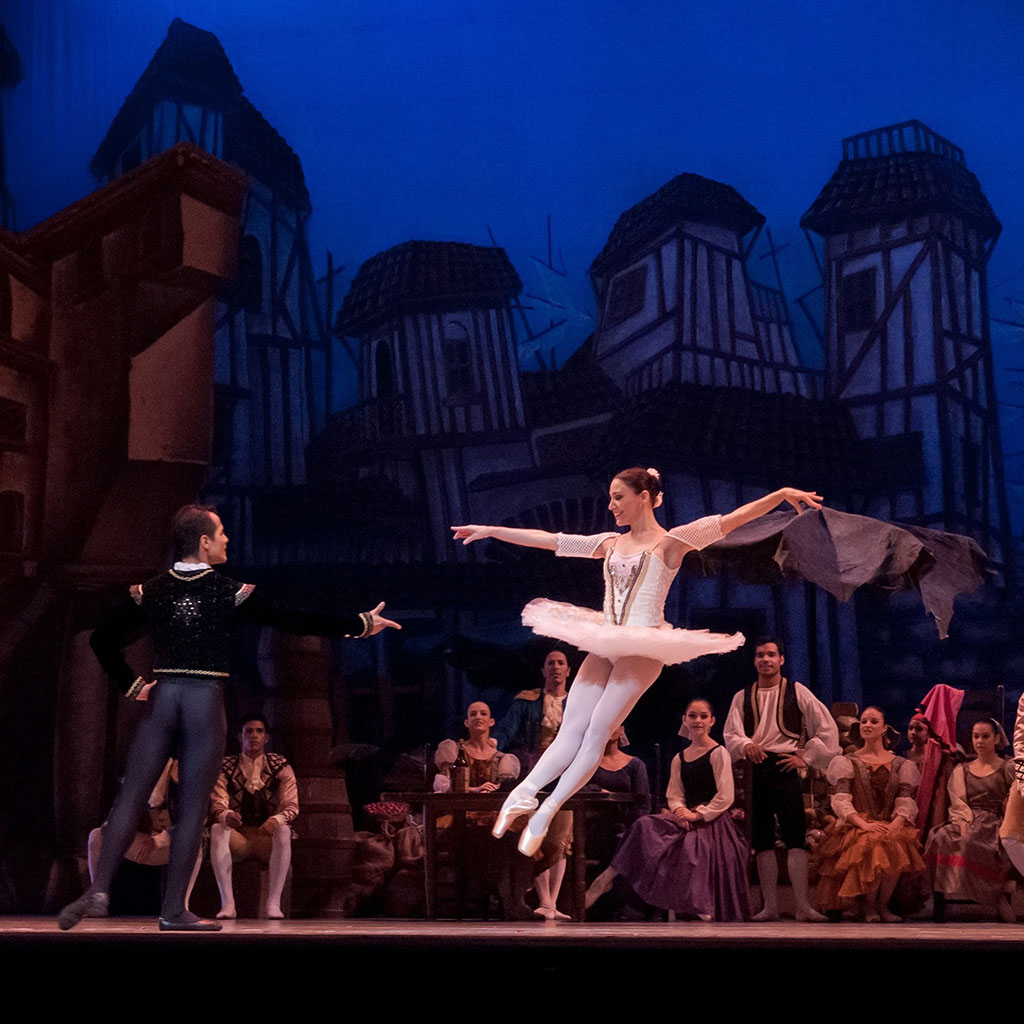 Have a question? Give us a call at 215-494-9613 or FILL THE form OUT below.